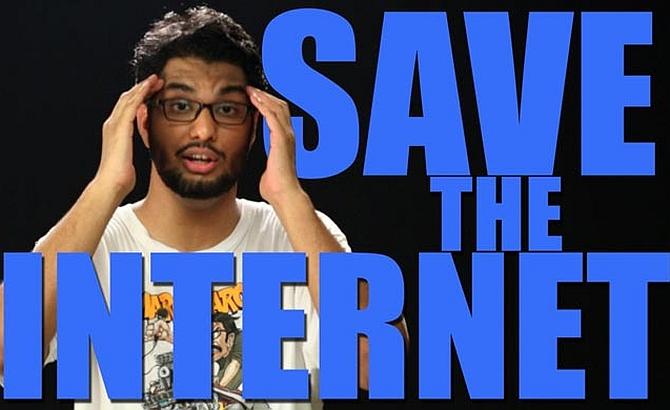 WATCH VIDEO AND FOLLOW INSTRUCTION
WATCH VIDEO AND JUST DO IT
Step 1 :- Go to
mygov.in
and register yourself to comment
Step 2 :-After register login and comments but before that you have to watch video.
CLICK HERE TO LEAVE YOUR COMMENTS ON
MYGOV.IN SUPPORTING REAL NET
You only have one day left to submit your comments to the
government and save the Internet. Do it now and show your
support for #NetNeutrality.
DO IT and after that comment here so we can know that you
did it and its encourage others also to do it.